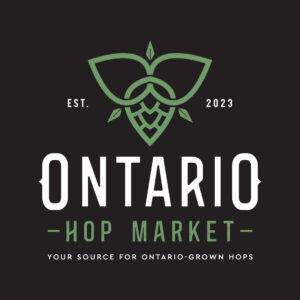 The Ontario Hop Market is your source for Ontario-grown hops!
Hops grown with care by Ontario growers are world-class and locally produced.
The members of the Ontario Hop Market can meet your brewing needs.
For 2023 we have the following varieties available:
Alpharoma
Cascade
Centennial
Chinook
Columbia
Comet
Crystal
Glacier
Kirin
Michigan Copper
Triumph
Triple Perle
Vista
Email secretary@ohga.ca for up-to-date quantities and pricing.
Put Ontario in your next brew!